Investment banking done by humans,
not "investment bankers."
In an industry that's known for being stuffy, arrogant and all about the numbers, we believe humans matter.
We're not talking about "human capital" or "people risk". People are not an academic exercise or simply a concept to consider in deal structure. We're talking about real, true relationships. We're talking about people, genuine people.
Business ownership transfer can and will change people's lives. Particularly yours – the buyer or seller.
Business ownership is part of a person's identity. Whether you are walking into that role or transitioning out, it will be a change that goes deeper than your job title.
That change is a responsibility we do not take lightly. We recognize we're playing a game for all the marbles. A legacy is at stake.
With that in mind, you might want to know who you're trusting to guide you through this decision. Meet the team who will walk you through the dealmaking process.
The Duo

Kevin and Ben are the Chief Dealmakers in this office. From initial meetings through LOIs and negotiations to a closed deal, this duo walks next to our clients the entire dealmaking process. With these two you get the whole package – smart, kind, and funny.
Ben
"My favorite part of the job is discovering niche companies and the owners who make them special, then watching a new owner form a bond with the business to help it continue to grow. Every day, it is a privilege to work with people who have the confidence to invest in themselves and take on the remarkable responsibilities of business ownership."
Kevin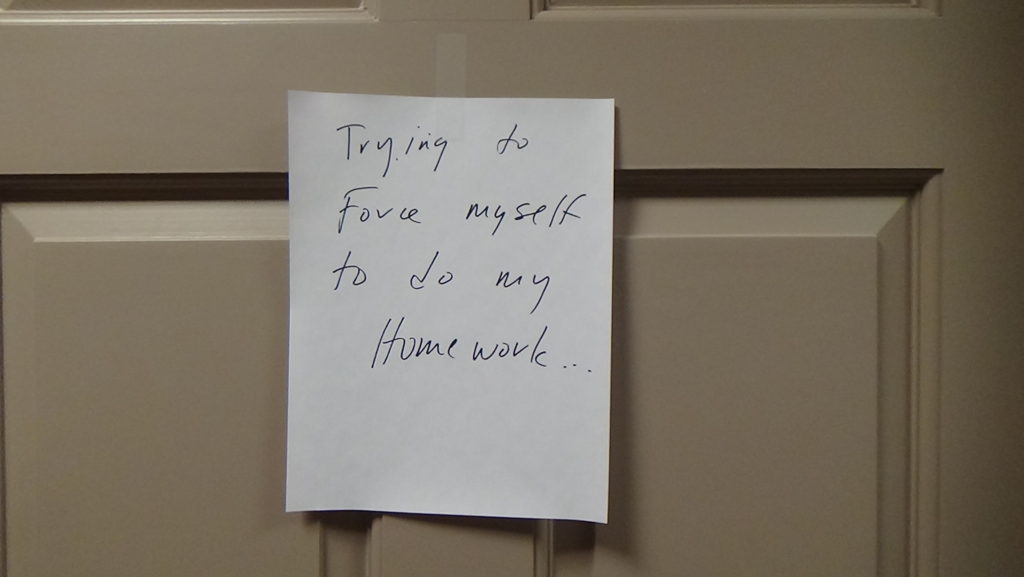 *Unavailable for a picture – looks like he's busy getting a deal put together!
"It's completely different when you're trying to solve a problem that really changes somebody's life and their family versus I'm just really good at what I did and I got an extra 1% IRR. It's actually the human piece that I love more than anything else."
 Jenny and Caroline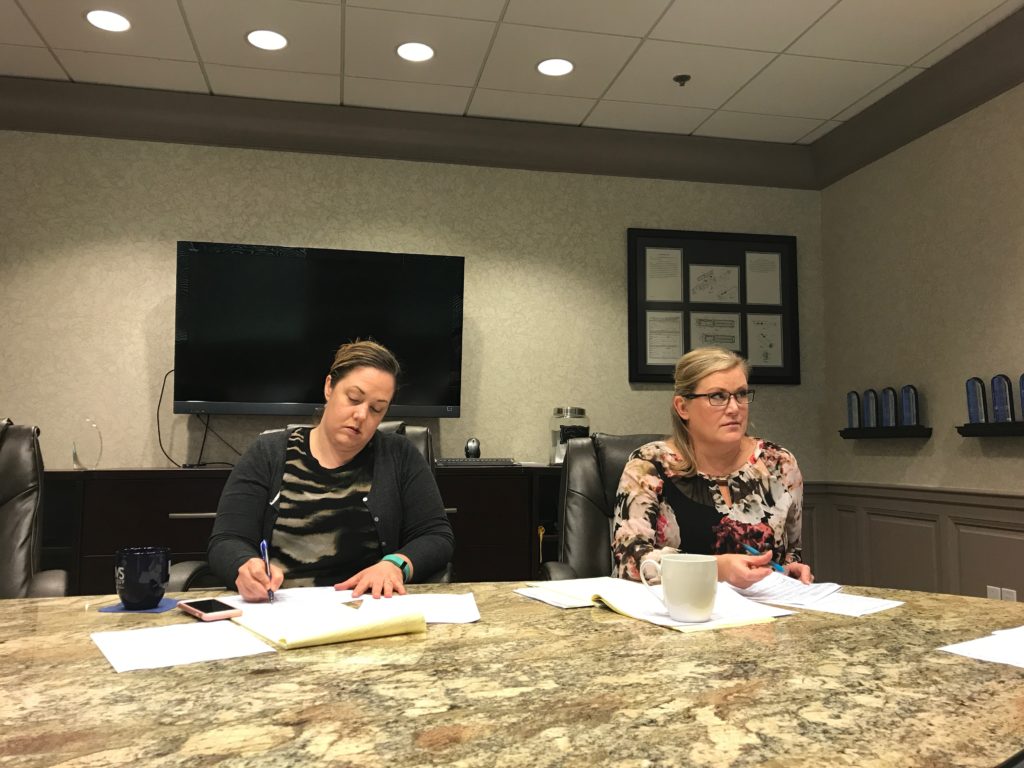 Jenny and Caroline run the acquisition search processes. Coordinating the conversations that need to take place and getting the right information to the right place at the right time. You'll want to get to know them. These women get things done!
 The One Behind the Camera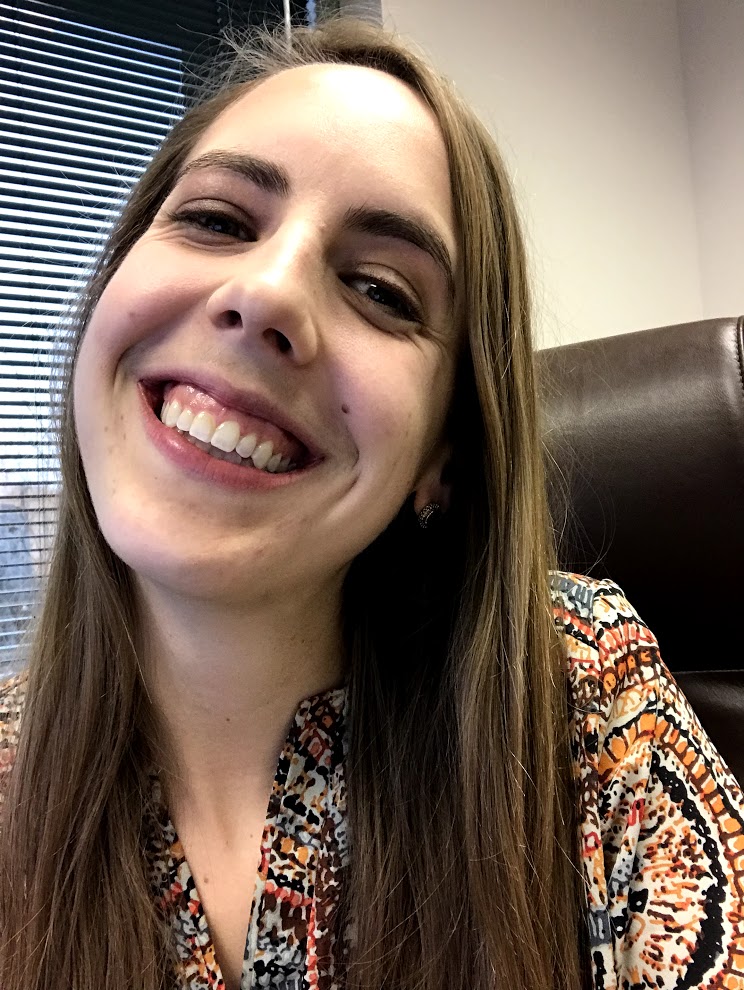 I'm Karina – the one taking the photos around the office and getting these blog posts up on the web. My job is telling the world about all the great work that happens in our office. And, when I'm talking about the four people you just met, it's not hard to do.
Of course, pictures and a few sentences of text isn't enough. We would be happy to connect by email, phone or in-person to truly get acquainted. Contact us for a confidential conversation.
"DVS is small enough and Midwestern enough to not make you feel stupid asking questions. One of the hallmarks of investment bankers is arrogance and DVS doesn't have that." -Former Client