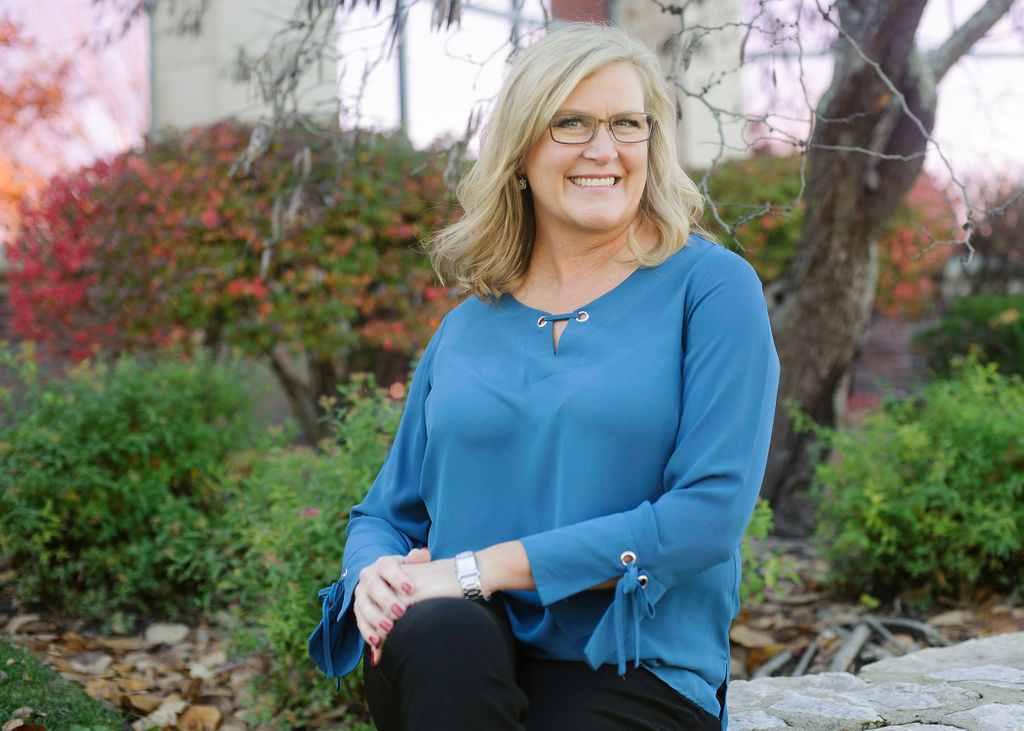 jenny.martin@thedvsgroup.com
Office: (913) 713-4156
Jenny manages projects from beginning to end for all clients of The DVS Group. She reports directly to firm principals and is the key point of contact for the organization. She is responsible for the intake, management, and delivery of all information connected to a transaction – ensuring an efficient process for all parties involved.
In addition to her client duties, Jenny helps sustain and expand brand awareness with our extensive national referral network. She maintains marketing materials, coordinates seminars and special events, and pursues opportunities in targeted publications.
Prior to joining The DVS Group in 2012, Jenny worked for IBM in numerous operations and financial roles. Her most recent role was as the lead Operations Manager for the Vice Presidents of Sales for the Storage and Mainframe brands for the Americas. Jenny earned a Bachelor of Sciences Degree in Business Administration from Kansas State University and a Masters of Business Administration from the Henry W. Bloch School of Management at the University of Missouri – Kansas City.