Looking To Acquire a Private Business
The DVS Group is the only firm that specializes in representing talented corporate executives and private investors to source and close private, proprietary acquisitions nationally in the lower middle market across all industries.
Our services for assisting individual, entrepreneurial buyers include developing and executing an effective plan to define their investment thesis, as well as finding companies that match their interests and skill sets. We then contact and engage a list of prospects (businesses that are not listed for sale, yet would most likely welcome to speak with a genuinely interested buyer). If both parties are interested in moving forward, we negotiate a mutually agreeable transaction structure, source financial partners, and finally close the proprietary transactions.
Our clients value the high-touch, tailored and proactive approach we take towards their engagement. Our clients want to be truly successful and recognize that less than 10% of all business acquirers successfully complete a deal by themselves. Our clients learn and follow our proven process, trust us, and therefore dramatically increase their success rate in closing the transaction.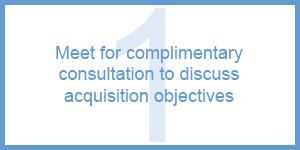 We generally discuss what geography, industry, and size of company is most appealing to you and compare those to your capabilities so we can realistically discuss what we think the odds are of a successful engagement.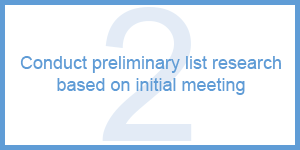 We'll take your criteria from the initial meeting and use it to query companies that could be a good match. We use various databases (mostly Salesgenie and Hoovers) to build lists that we then begin to research for all available details.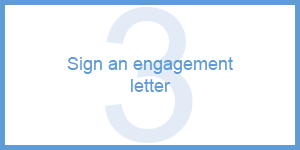 Negotiate the proper fee structure after explaining the scope of work. Let's be sure we understand how to define a successful engagement.
Iterate through research of companies to assemble the best knowable prospect pool.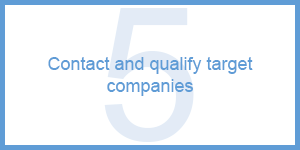 Send direct mail and personal outreach (where feasible) to targets. Also, we request referrals from our network for good prospects.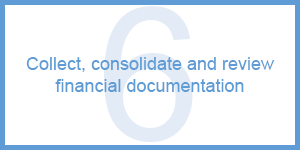 We ask for all pertinent financial information available to begin an assessment of the company's market value using the same lens as bankers and professional investors.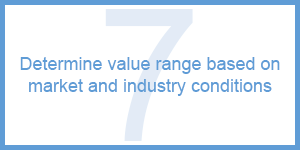 We try to find out early whether we are even in the same ballpark with the seller's expectations. Often, we aren't, and so we try to move on quickly when that's the case.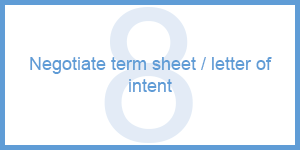 Generally involves several rounds of fine-tuning the terms of the deal, e.g. seller financing, working capital, transitional post-closing assistance, etc.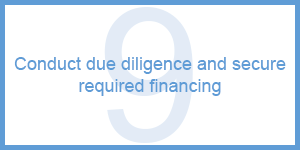 DVS coordinates the resources necessary to perform due diligence and close the transaction: bankers, lawyers, accountants, appraisers, environmental auditors, etc.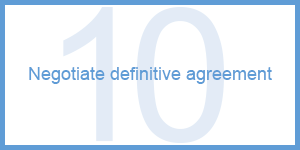 In parallel with due diligence, the final purchase documents will be written to address all details of the transaction.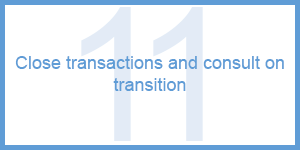 Coordinate final signing of definitive agreements and assist with post-closing adjustments.