Our firm was founded in 2004
to cater to the underserved needs of Blue-Chip executives
ready to take their high-caliber management and operation expertise to the role of business owner. As a speaker for The Kauffman Foundation and Right Management, Kevin found these individuals all across the country but didn't see a service to connect these executives with businesses to buy. He founded The DVS Group to bridge the gap and get deals done.
With every closed deal, our team has accumulated more and more experience and thus, our services have expanded. We work with the whole range of buyers – executives, corporations, family offices, etc. – and with business owners looking to get a deal done. The deal could be debt restructuring, a management team buy-out, a capital raise or the sale of the business. No matter what your deal is we'll help you get it done.
Our team is committed to working with passion, perseverance, and a people-first mindset,
because we believe business ownership has massive potential to impact lives, communities, and the world for good.
Kevin Lindsey
Founder, Managing Partner
Kevin Lindsey is Founder and Managing Partner for The DVS Group. He has guided well over 100 transactions to a successful close in the 15 years since founding the firm.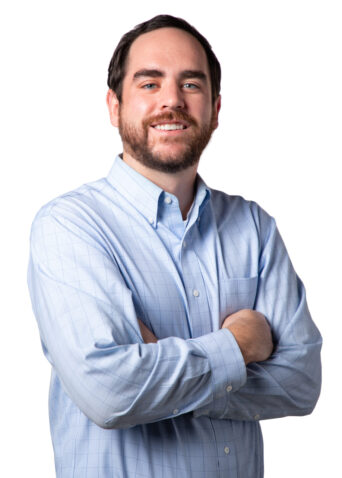 Associate Sam Taets relishes sitting down with new clients to get to know them and help them identify their goals—not just in business, but in life.