Make
Change
Positive
Whether you're buying or selling, a decision this big will never be neutral.

Join us in the world of private company dealmaking as we make change positive.
Your Deal Team
How We Work
Done Deals
Buying a Business
Selling a Business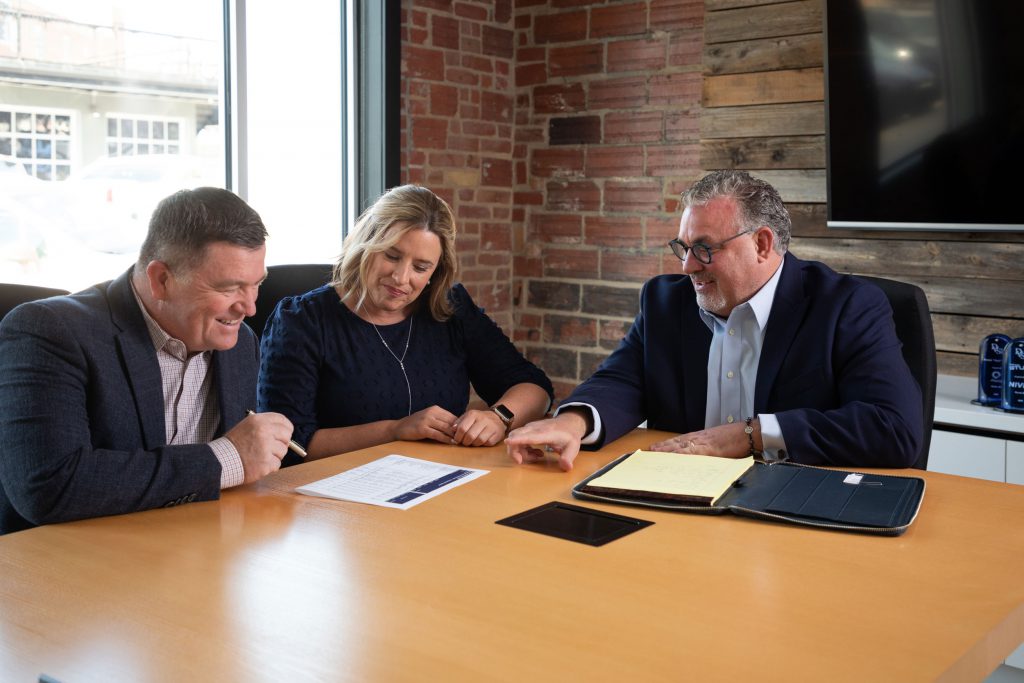 Have you thought about the impact on communities for business owners that don't have a succession plan?
We definitely think about the Social Impact of Business Succession Plans.
Find out more in our whitepaper
"Business Succession in the United States"
Download

A Few Facts and Stats About Us
We work with passion, perseverance, and a people-first mindset, because we believe business ownership has massive potential to impact lives, communities, and the world for good.
We've gained experience working with several communities currently underserved by the private company dealmaking sector, including:
Veterans: We walk entrepreneurial veterans through the entire buying process, helping them become community-building business owners.
National Industries for the Blind: DVS navigates acquisition deals for nonprofits who provide employment resources for the blind, including matching them with companies that fit their specific goals and needs.
Other highlights:
Our client mix is 80 percent buyers and 20 percent sellers.
Our transactions range from $2-50 million. The average is around $5-6 million.
We are industry agnostic, with two exceptions: We tend to avoid deals with businesses that are dependent on ideas alone (intellectual property, software) or destination alone (real estate, hospitality).
We close deals nationwide but are located in Kansas City (yes, we speak Midwestern).