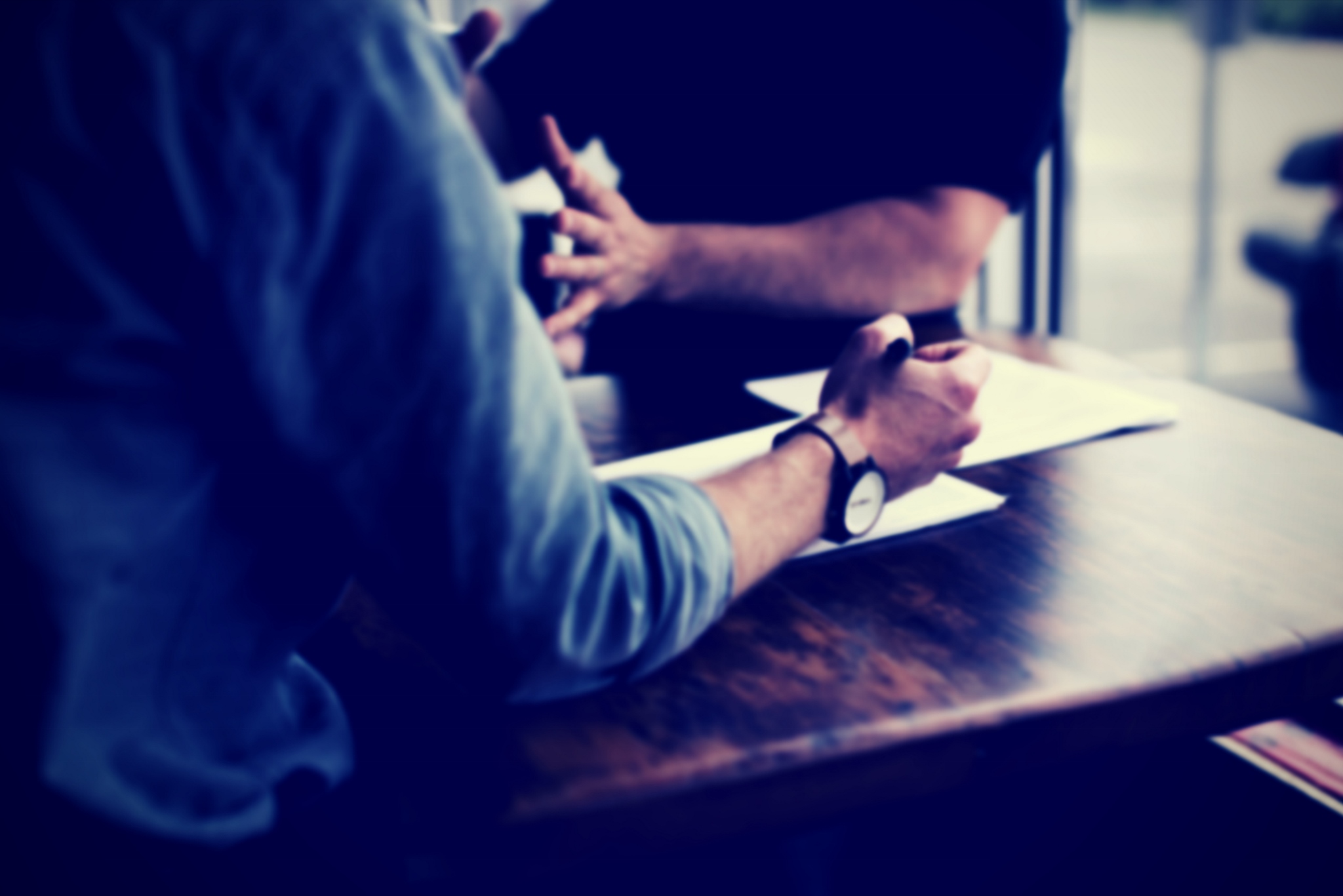 The DVS Group is a boutique merger and acquisition firm.

We're deal people - who deal with people.
Learn More
We find and combine the right people, the right capital, and the right company.
Your deal is more than dollars and cents. Money matters – it's just not the only thing that matters.
Your definition of success drives our engagement.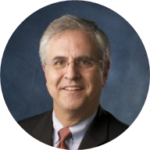 "It felt more like friends guiding than investment bankers selling."
Jeff Hutsell
Chair, Vistage
Former owner, Levels of Discovery
"I never could've gotten the deal over the finish line without them."
Jason Andrews
Owner, GroupSource Purchasing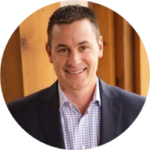 "We achieved precisely what we set out to do and couldn't be more pleased."
Reinhard Mabry
President & CEO, Alphapointe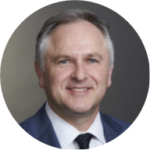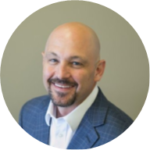 "Because Kevin and Ben are detail-oriented and honest, I knew that if they told me something, they were going to do it."
Kirk Kaiser
Owner, Barrier Technologies
Questions? Comments? Concerns? Cheap shots? We'll take 'em all.