Location: Kansas City, MO
Industry: Material Handling Equipment Supplier
The DVS Group Role: Buyside Representation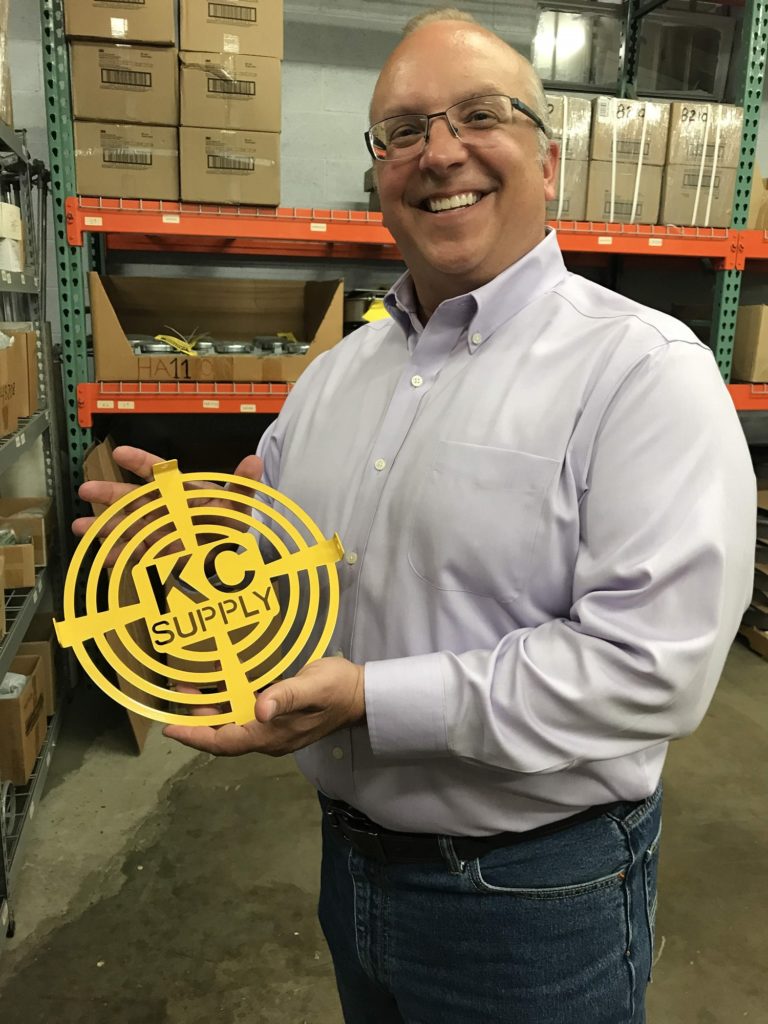 Buyer: Scott Moseley
Scott came to us in the midst of a solid career as a bank executive – most recently as the president of Morrill & Janes. Looking for the unique responsibility of business ownership, Scott was ready to take on the risk and reward of an acquisition.
"Banking has its moments of excitement but I'm looking forward to the different kind of excitement that business ownership will bring. Jeff has done a fantastic job building KC Supply and I'm excited he's chosen me to continue to grow the company." – Scott Moseley
Seller: Jeff Lavery, KC Supply
Founded in 1988, KC Supply is a material handling equipment supplier. The company has a warehouse in Kansas City, Missouri that houses the conveying and elevating equipment and safety supplies they sell to customers across the country.
Jeff owned and built the company since 1994. Ready to transition to something else, he called us after receiving a letter we sent on Scott's behalf.
"A key factor in selling KC Supply is knowing that Scott is the right next owner for the company. After 24 years of owning KC Supply, it's rewarding to think about the legacy I'll leave behind at the company. I know Scott will honor that legacy and then continue to build his own. That's a fantastic thing to be a part of." – Jeff Lavery
The Deal:
The transaction closed on May 4, 2018.
This deal was an 100% buy-out with SBA financing.
"There are bumps in the road in every deal – this one being no exception. The exception here was Scott's willingness to face the bumps with a sense of humor and a go-get-em attitude. That helped us get a deal done that will have lasting impact for him and his family." – Kevin Lindsey