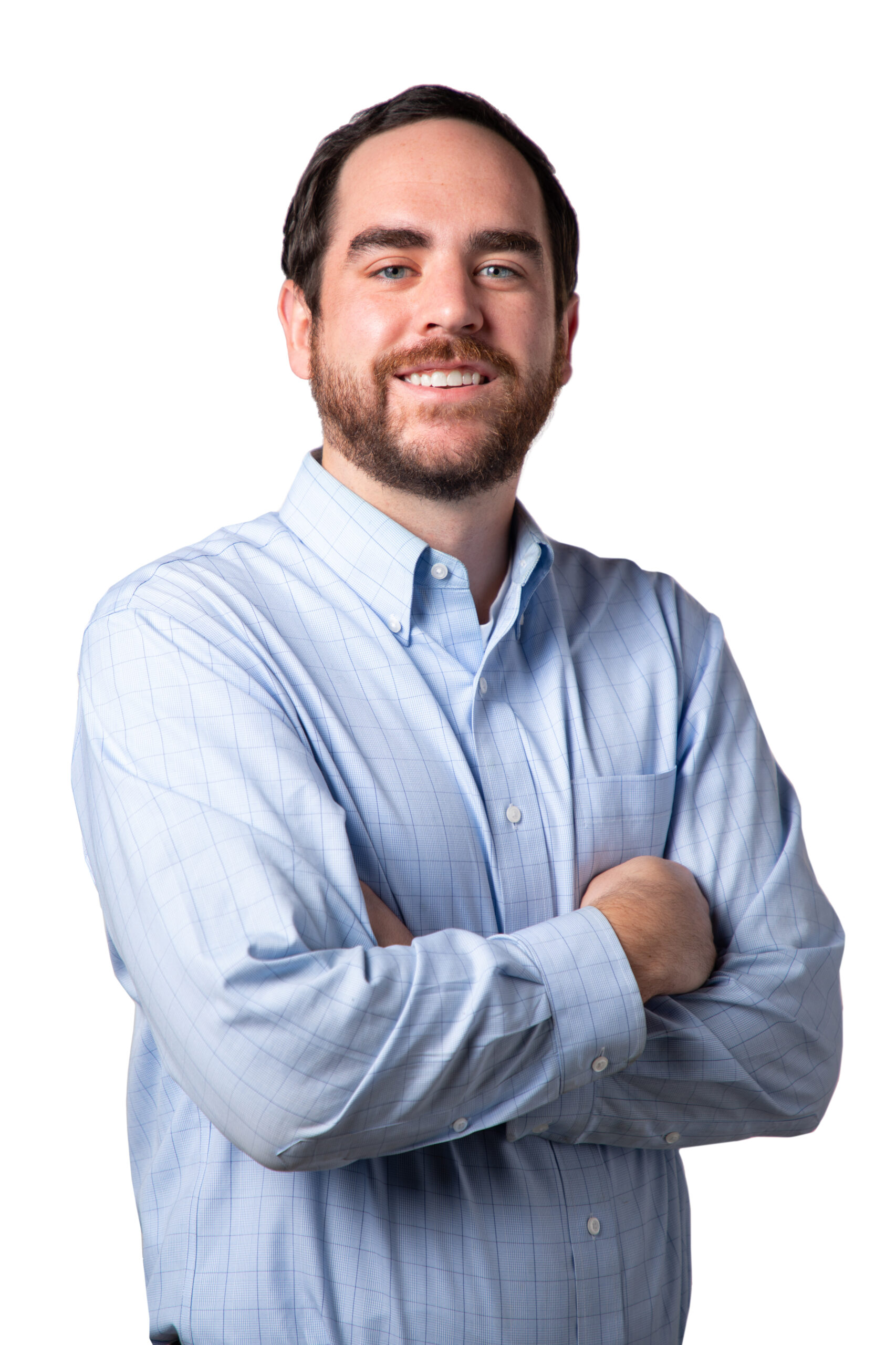 Email Sam at The DVS Group
Connect with Sam on LinkedIn
Office: (913) 713-4156
Associate Sam Taets' two favorite parts of working with The DVS Group's clients are the beginning of the process and taking the deal across the finish line. He relishes sitting down with new clients to get to know them and help them identify their goals—not just in business, but in life. He also likes being a calming presence as clients close their deals, a notoriously stressful season, especially for first-time buyers.
Sam is a puzzle-solver; the more complicated the deal, the happier Sam is. But client relationships? Sam keeps those simple: Be a source of support for business owners, have honest conversations, be a friend, and stay in touch. Even after the deal is over.
Sam came to DVS after working in private equity at UMB Capital Corporation. He was excited to work with a small company and forge more personal relationships with his clients. He studied finance at Iowa State University, where he met his wife, Katie. He cheers for the Cyclones and the Vikings and picked up biking during the pandemic. He and Katie recently welcomed their first child and have two dogs, Piper and Scout. They also volunteer at Chain of Hope, a nonprofit that cares for neglected animals in Kansas City.