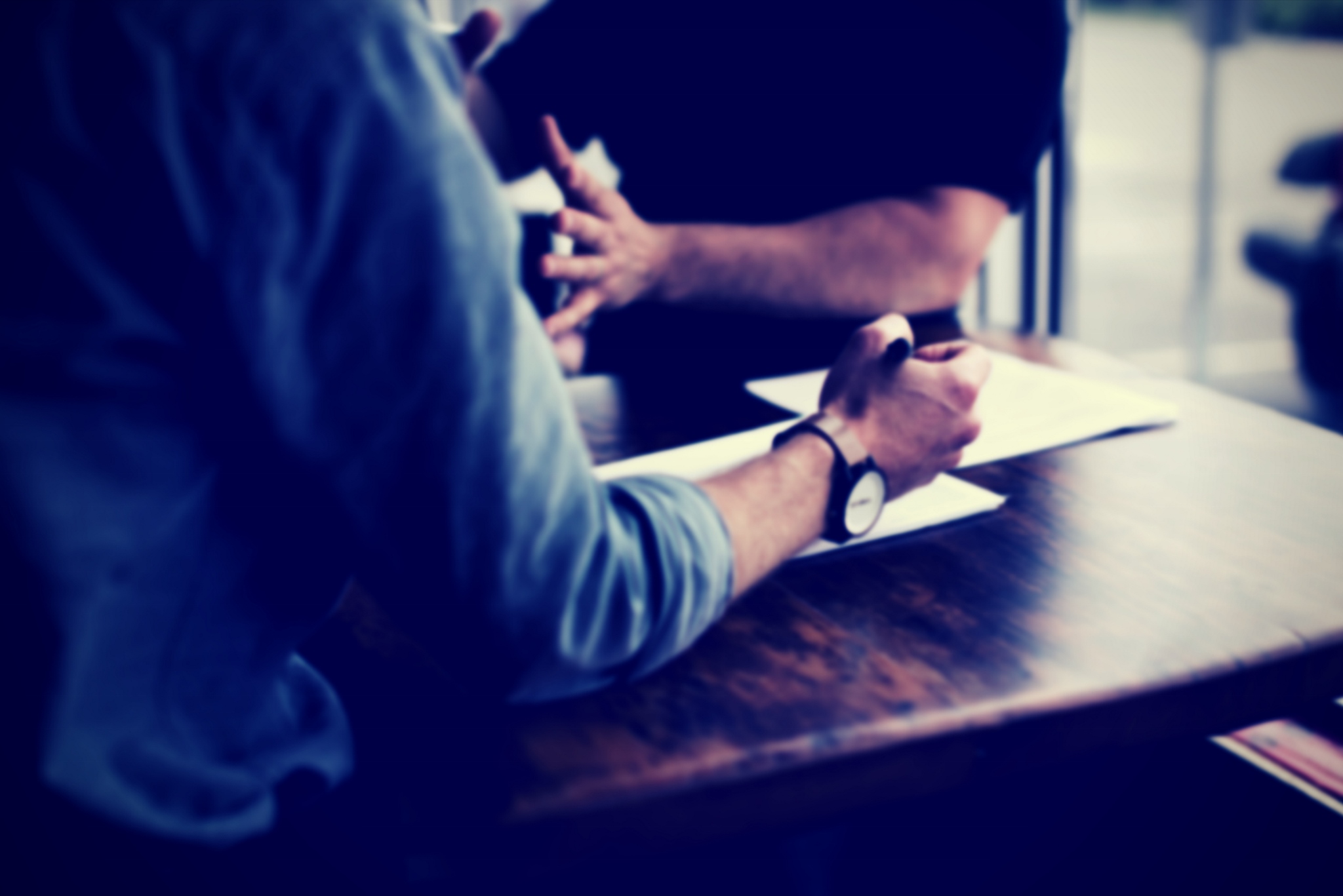 The DVS Group is a boutique merger and acquisition firm.

We're deal people - who deal with people.
Learn More
We find and combine the right people, the right capital, and the right company.
Your deal is more than dollars and cents. Money matters – it's just not the only thing that matters.
Your definition of success drives our engagement.