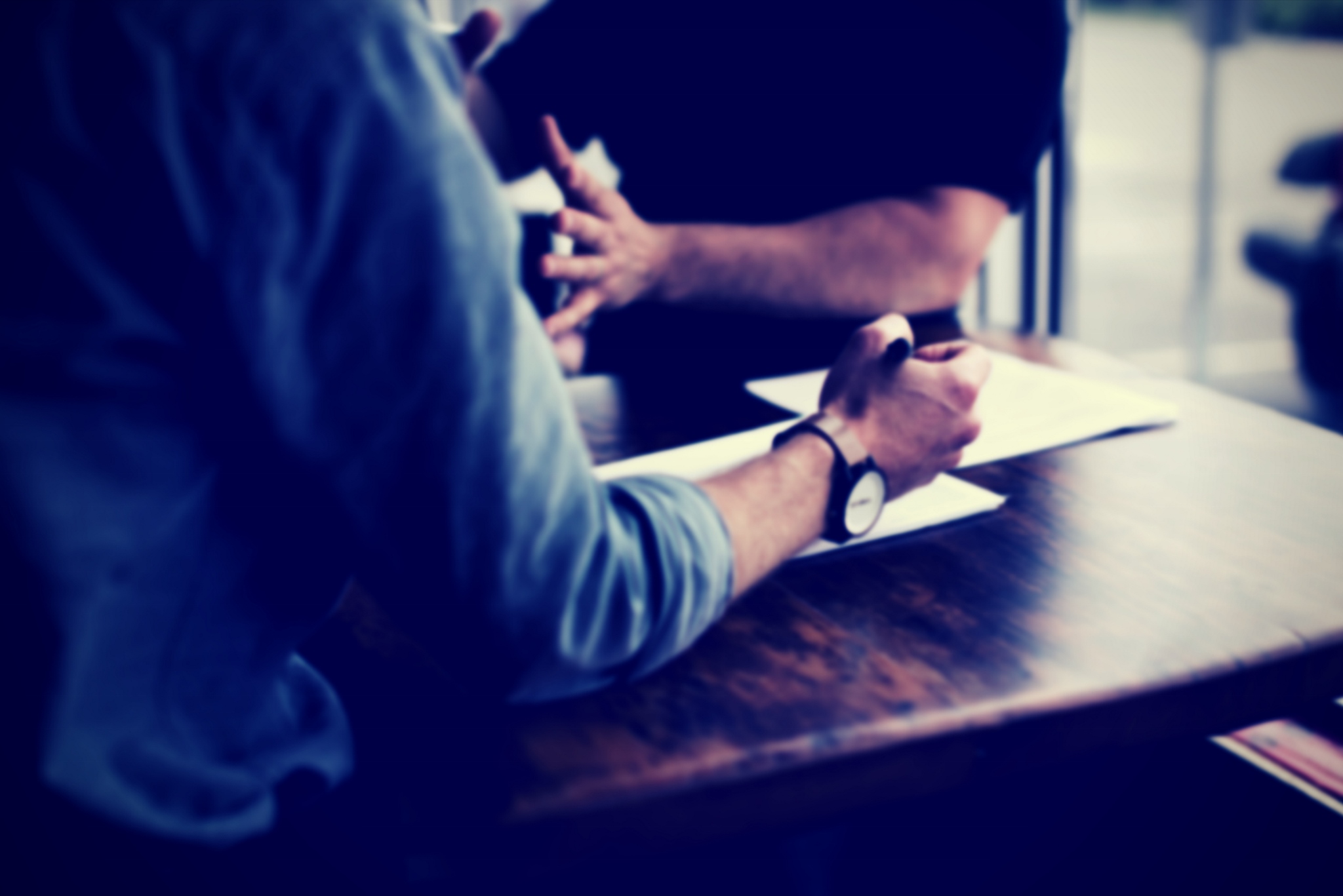 The DVS Group is a boutique merger and acquisition firm.

We're deal people - who deal with people.
Learn More
The lower middle market is a messy, complex world, as it is dominated by individual entrepreneurs and privately-held business. Anyone that really knows highly successful entrepreneurs knows what we are talking about. We know all about the world of privately-held business and entrepreneurs, and we close deals.
The DVS Group can expertly navigate the process for any of the below scenarios: